Upper Lena Land
from 3360Р
(14 hours)
12+
---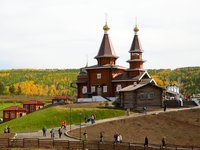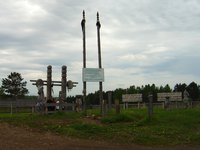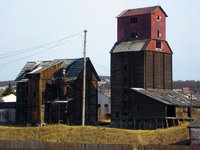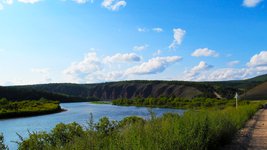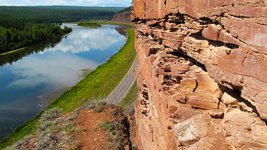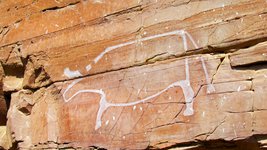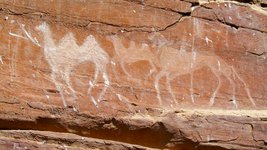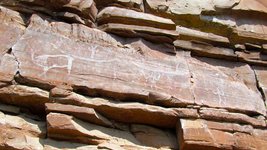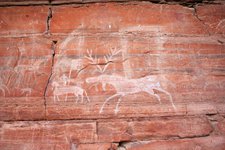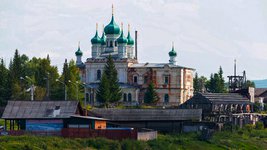 ---
An extraordinary journey to the forgotten land of Upper Lena land is the first center of development of the entire Baikal region. We will pass the ancient Yakut tract along the Ordinskaya steppe, noted in local legends, as the place where the first tribes of the Buryat ethnos appeared. By is these ancient paths went to the East to Kamchatka and to America the forgotten tribes of antiquity. We will touch to the secrets of these ancient valleys, the rights on which were claimed by dozens of empires from the Turks Kaganate to the Chinese Tartary. Our way will lie down to the village of Kachug on the banks of Lena River, where we will see the one of the last remained old mill in Irkutsk region. Next, we will see the only ones in North Asia examples of Paleolithic paintings - famous petroglyphs of Shishkino. Then we will continue to move towards Verkholensk, an old city from which started the development of the Baikal region more than 300 years ago, the place of settlement of the Decembrists, revolutionaries and famous public figures. On the way we will stop in the village of Kartuhaj where miraculously saved elements of the old arrangement of Russian rural life. After that, we will turn back to complete our trip to the small village of Anga, which is known all over the world, as the birthplace of the holy apostle of Siberia and Alaska, Innokentii Veniaminov.

Main attractions: Kurykanskaya hillfort and the sanctuary of Mount Capsal, Kachug old mill, Shishkino petroglyphs, Houses of famous Russian revolutionaries Fedoseev and Trotsky in the village of Verkholensk, Resurrection Cathedral in Verkholensk, Innokentievskaya church in the village of Anga, the house-museum of Saint Innokentiy Veniaminov.

Visit to the museum: house-museum of Saint Innokentiy Veniaminov in the village of Anga.

The price includes:
the price of ticket to the museum,
rent of comfortable transport for 14 hours,
service of a qualified guide for 14 hours.
two meals a day in the village of Kachug.
Restriction on age: the excursion is not recommended for persons under the age of 12 years.

Attention! The tour is carried out only from May 1 to September 25 due to unfavorable seasonal road conditions.
---
---
Price list:
| | | | | | | | | | | | | | |
| --- | --- | --- | --- | --- | --- | --- | --- | --- | --- | --- | --- | --- | --- |
| Number of people in the group | 1 | 2 | 3 | 4 | 5 | 6 | 7-10 | 11-13 | 14-18 | 19-23 | 24-32 | 33-39 | 40-49 |
| Price for 1 person in rubles | 32570 | 16860 | 11630 | 9520 | 7840 | 6730 | 6030 | 5860 | 5000 | 4060 | 4030 | 3540 | 3360 |
---