Nilus Hermitage
from 3460Р
(12 hours)
12+
---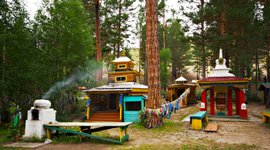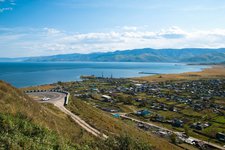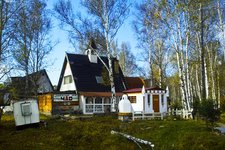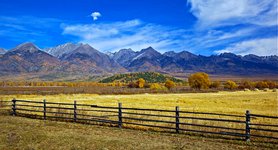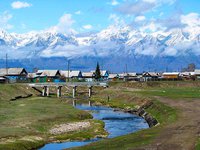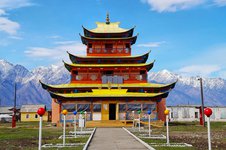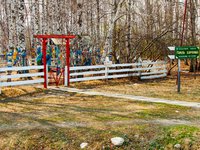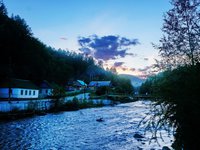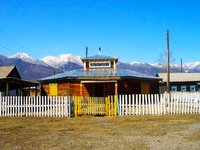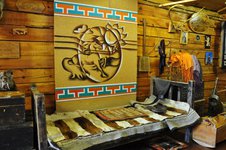 ---
The journey to the sacred Tunka Valley is the cradle of the Mongolian people. The purpose of our trip will be the famous mineral springs in the mountain gorge of the river Ehe-Uhgun. Once again we will pass the passes of the Around-Baikal tract until we reach the village of Kultuk, from there our road will lie through Ilchinsky Cheeks mountain range to the valley of the Irkut River. We will make the first stop at the foot of the lapis lazuli coppers of the Bystrinsky ridges at the creative country house of the animation artist Andrew Mikhailov. Then we will continue our journey to the ancestral lands of the hongodors, we will stop at the stupa of Dashi Gama on the border with the Republic of Buryatia and in the sacred place of Horyoma Shuneken. Further we will move past the Nugain-Taabai sanctuary to the center of Tunkinsky district - Kyren village, where we will visit the Darzalin Buddhist datsan. From there we will continue our journey directly to the healing springs of the valley of the Eke-Uhgun river, along the road we will visit another sanctuary called Tampi-Baryaasha. In the final part of the trip we will visit the most interesting museum of local lore in the village of Khoyto-Gol and the residence of Shargai-nyon considered as the ruler of Tunkinskaya valley.

Main attractions: Moty pass, Angasolskaya loop, Mounds at the village Tibelti, Buddhist Stupa Dashi Gama, Cenozoic outcrop White Hill, sacred wedding larch Horoomoy Shuneken, sacred place Nugayn-Taabay, Buddhist Datsan Darzhalin in the village Kyren, sacred place Tamhi-Baryaasha, Buddhist Datsan Burhan Baabay at Mount Sagaan-Khairkhan.

Visit to the museum: Historical and Ethnographic Museum named after Angarhayev in the village of Hoit-Gol.

The cost of the tour includes:
the price of admission to the museum,
rent of comfortable transport for 12 hours,
service of a qualified guide for 12 hours,
two meals a day in the village of Kyren.
Restriction on age: the excursion is not recommended for persons under the age of 12 years.
---
---
Price list:
| | | | | | | | | | | | | | |
| --- | --- | --- | --- | --- | --- | --- | --- | --- | --- | --- | --- | --- | --- |
| Number of people in the group | 1 | 2 | 3 | 4 | 5 | 6 | 7-10 | 11-13 | 14-18 | 19-23 | 24-32 | 33-39 | 40-49 |
| Price for 1 person in rubles | 29870 | 15680 | 10950 | 9090 | 7570 | 6560 | 5930 | 5700 | 4950 | 4100 | 4060 | 3620 | 3460 |
---