Museum-estate of the first Decembrist
---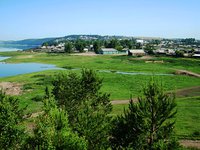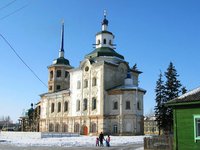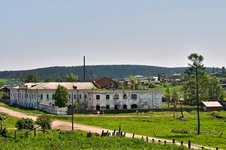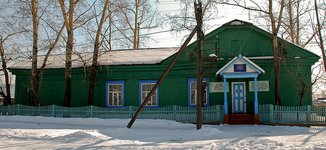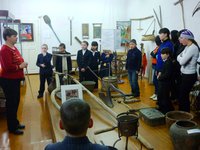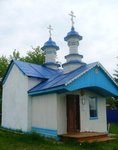 ---
A trip to the house-museum of the first Decembrist Vladimir Raevsky, who was in exile in the village of Olonki. During the trip we will know about the history of the first revolutionary movement in Russia, visit the capital of the Decembrists in the village of Urik, we will see under what conditions lived the exiled settlers in Siberia.

Duration: 5 hours.

Main attractions: Church of the Savior in the village of Urik, Alexander's prison castle, the house-museum of the Decembrists V.F. Raevsky

Visiting the museum: Olonki Museum of Local Lore named after the Decembrist V.F. Rayevsky.

The cost of the tour includes:
the price of admission to the museum,
rent of comfortable transport for 5 hours,
service of a qualified guide for 5 hours.
Restriction on age: the excursion is not recommended for persons under the age of 12 years.
---
---
Price list:
| | | | | | | | | | | | | | |
| --- | --- | --- | --- | --- | --- | --- | --- | --- | --- | --- | --- | --- | --- |
| Number of people in the group | 1 | 2 | 3 | 4 | 5 | 6 | 7-10 | 11-13 | 14-18 | 19-23 | 24-32 | 33-39 | 40-49 |
| Adult, RUB | 10180 | 5100 | 3420 | 2780 | 2230 | 1870 | 1650 | 1530 | 1270 | 980 | 950 | 790 | 730 |
| School, RUB | 10160 | 5090 | 3400 | 2760 | 2200 | 1850 | 1630 | 1500 | 1250 | 960 | 930 | 770 | 700 |
---