Museum of Wooden Architecture Taltsy
---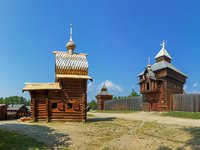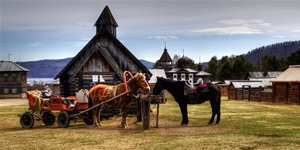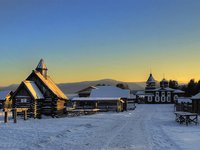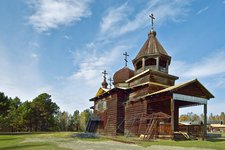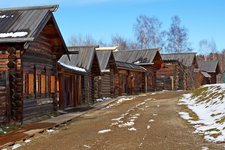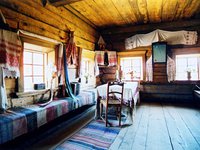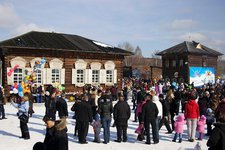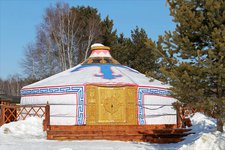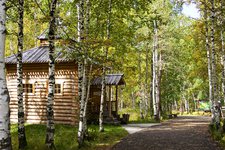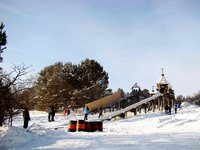 ---
A trip to the open-air museum, where the oldest church in Siberia is miraculously preserved, and the towers of the Ilimsk wooden fortress stand out among the ancient buildings of traditional siberian village. Taltsy - once the largest settlement on the way to Lake Baikal witnessed many destinies. On the example of numerous rare exhibits we will know about the life and age-old traditions of the Siberian peasantry, learn about the difficulties of the nomadic life of the local tribes of Evenks and Tofalars, and visit the real Buryat and Mongolian yurts.

Duration: 4 hours.

Visit to the museum: Architectural and Ethnographic Museum "Taltsy".

The cost of the tour includes:
the price of admission to the museum,
payment of a parking ticket for vehicles,
rent of comfortable transport for 4 hours,
service of a qualified guide for 4 hours.
Restriction on age: none.

The excursion can be combined with a visit to: the mass public holidays and master classes on the territory of the museum (+50/350 rubles).
---
---
Price list:
| | | | | | | | | | | | | | |
| --- | --- | --- | --- | --- | --- | --- | --- | --- | --- | --- | --- | --- | --- |
| Number of people in the group | 1 | 2 | 3 | 4 | 5 | 6 | 7-10 | 11-13 | 14-18 | 19-23 | 24-32 | 33-39 | 40-49 |
| Adult, RUB | 7190 | 3800 | 2670 | 2300 | 1930 | 1680 | 1530 | 1400 | 1250 | 1050 | 1000 | 900 | 860 |
| School, RUB | 6970 | 3580 | 2450 | 2090 | 1700 | 1480 | 1320 | 1180 | 1030 | 840 | 800 | 690 | 640 |
---