Museum of Optical Illusions "Fantast"
---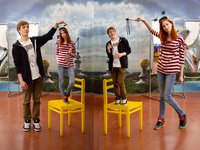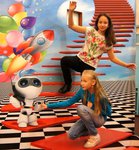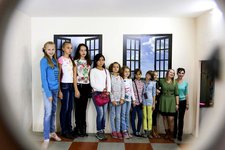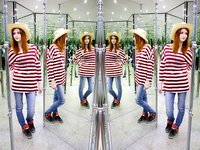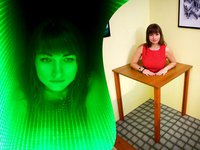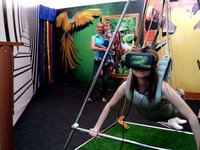 ---
During the excursion we will understand that everything visible in the world is not as obvious as it seems at first sight. We will learn how to find a way out of the mirror labyrinth, levitate without any effort, decrease and increase in size in Ames's mysterious room. Not once we will doubt the reality of what we see, we will certainly discover all the secrets of the optics of the human eye.


Duration: 3 hours.

Visit to the museum: Museum of Optical Illusions and Optics "Fantast".

The cost of the tour includes:
the price of admission to the museum,
rent of comfortable transport for 3 hours,
service of a qualified guide for 3 hours.
Restriction on age: none.

The excursion can be combined with a visit to: the virtual reality session (+50 rubles), a virtual flight on a hang-glider (+100 rubles), a fascinating quest "Time of illusions" (+100 rubles).
---
---
Price list:
| | | | | | | | | | | | | | |
| --- | --- | --- | --- | --- | --- | --- | --- | --- | --- | --- | --- | --- | --- |
| Number of people in the group | 1 | 2 | 3 | 4 | 5 | 6 | 7-10 | 11-13 | 14-18 | 19-23 | 24-32 | 33-39 | 40-49 |
| Adult, RUB | 5140 | 2700 | 1900 | 1800 | 1490 | 1290 | 1200 | 900 | 850 | 740 | 670 | 590 | 550 |
| School, RUB | 5070 | 2640 | 1830 | 1730 | 1420 | 1220 | 1130 | 830 | 790 | 680 | 600 | 520 | 480 |
| Preschool, RUB | 5000 | 2570 | 1760 | 1660 | 1360 | 1150 | 1070 | 770 | 720 | 610 | 540 | 450 | 400 |
---